Spa Dent in Office Professional Whitening
Brighten your smile for only $100!
---
Why would I whiten my teeth?
Your smile is one of the first things people notice about you and overtime teeth can yellow, as the result of stain-causing foods and beverages and natural ageing. At Belleville Dental Care we use Spa Dent in-office whitening to help remove stains and whiten teeth to improve the overall appearance of your smile. 
Offering Appointments from October 11th - 26th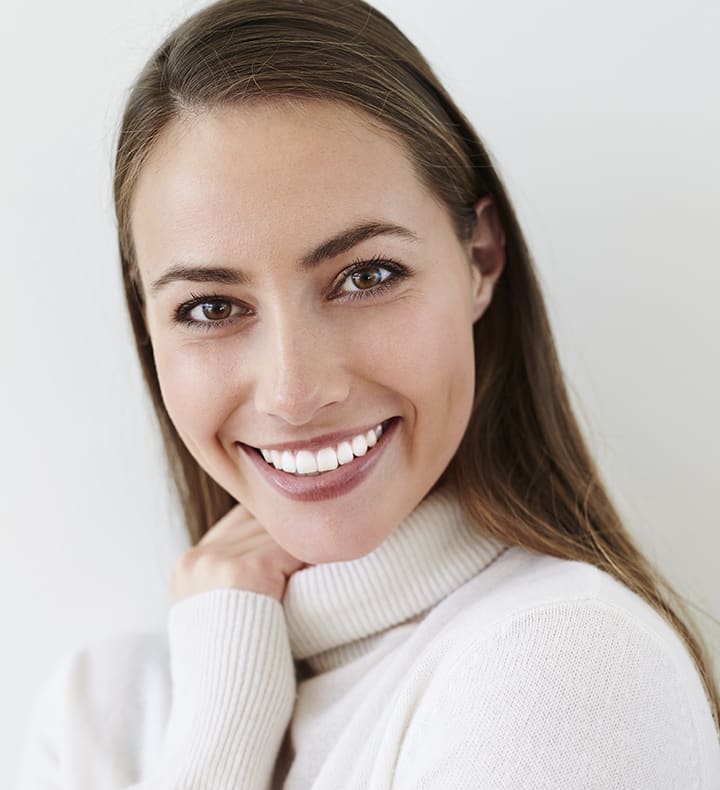 ---
What is the difference between store bought and in-office whitening?
While drugstore brands can be effective, many patients enjoy the comfort and convenience of in-office teeth whitening. During your in-office appointment, we will walk you through the realistic results you can expect to achieve from whitening before proceeding with your treatment.
During your appointment, your hygienist will apply the whitening agent to the surface of the teeth, carefully avoiding the gum line. Once the gel is applied we will use a specialized light to help accelerate the effects of the gel to achieve optimal results. 
What is Spa Dent Whitening?
Spa Dent is our preferred in-office whitening treatment at Belleville Dental Care. With the Spa Dent Power Whitening system, your treatment will take 20 to 40 minutes. Most patients report little to no teeth sensitivity. If you are prone to teeth sensitivity, our team may recommend brushing with sensitive toothpaste for a week or more before your scheduled treatment.  
---
Request Appointment