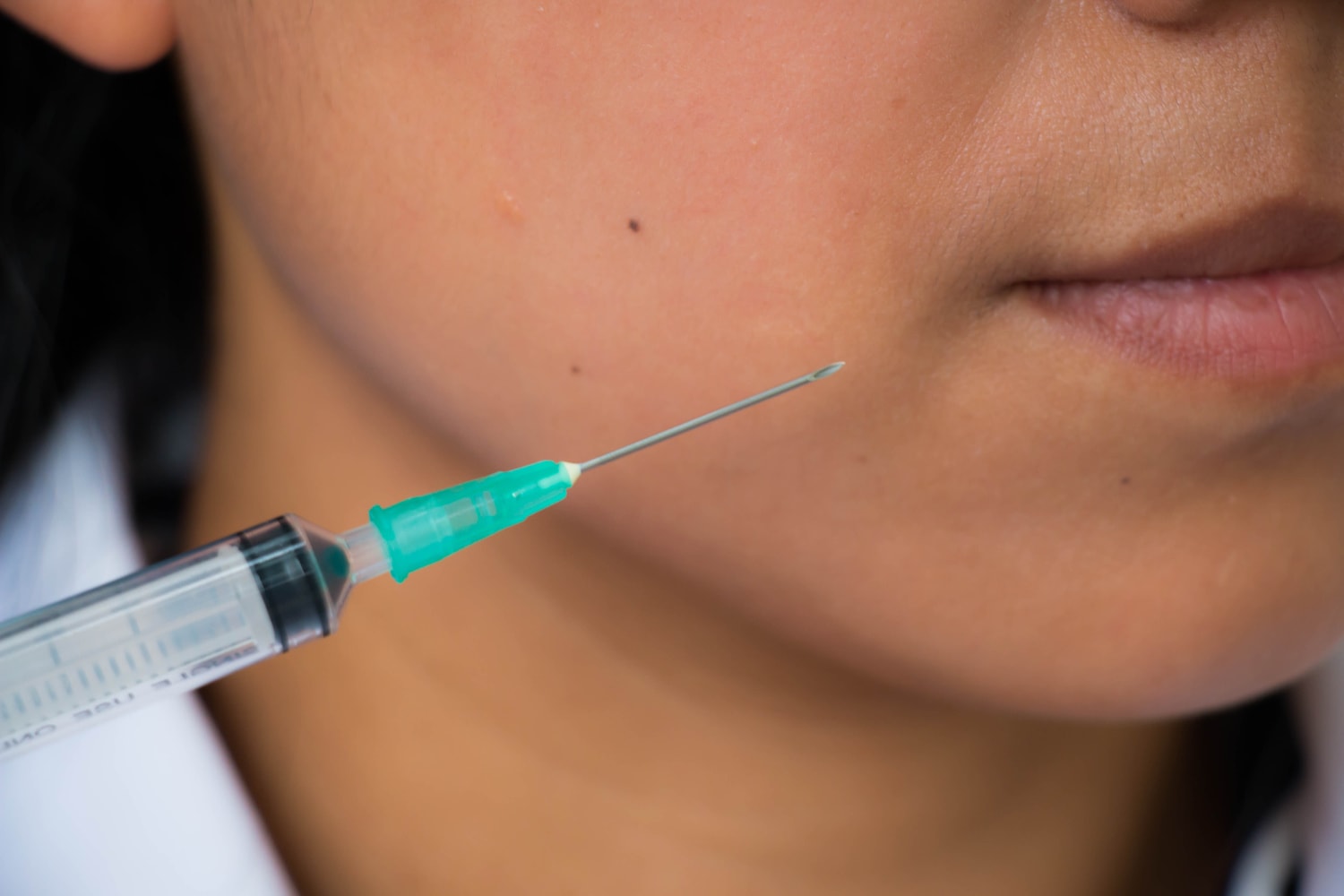 When you think of someone getting Botox, chances are that you don't think of the procedure taking place in a dentist's office. Believe it or not, Botox is a commonly administered treatment here at Belleville Dental Care—but not for the reason you think. 
It's been discovered that Botox helps alleviate chronic headaches and jaw discomfort, which helps our patients correct migraine issues without needing surgery. While, yes, there may be some aesthetic benefits, our main goal is to effectively reduce headaches. 
By properly injecting into the face, the muscles are trained to relax and ultimately relieve headaches. Most patients need a top up every three months or so, and overtime your TMJ problems will be long gone!